Women Revolutionizing Wine
From investors to farmers, employees to merchants, RedHen is driven by the wisdom of women.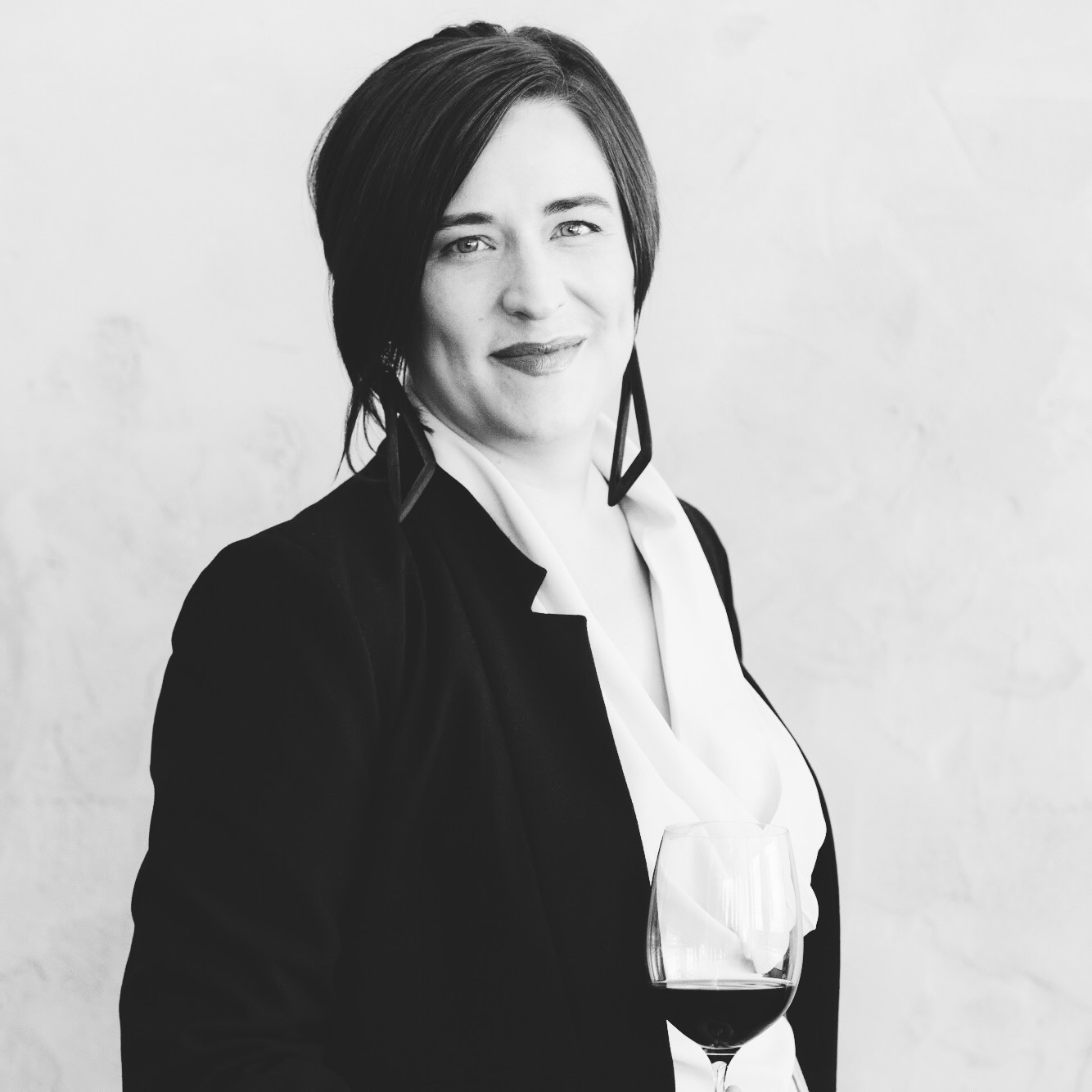 Molly Madden,

Founder & CEO
I am investing passionately in RedHen because this is the way forward – unlocking the power and wisdom of all these extraordinary people from farm to finance. This is the future we're built for – a collaborative, interconnected, mutually thriving economy that springs from land, community and culture.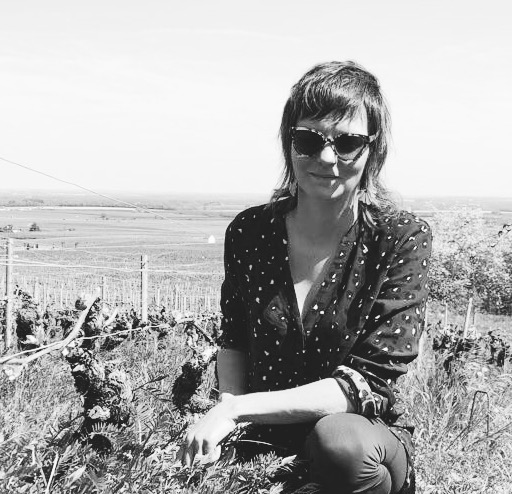 Stephanie SPrinkle,

Founding Partner
"I'm investing passionately in RedHen because in order to thrive in the wine business, I need to work in a heart-centered way. With RedHen, my knowledge and talents are harnessed to regenerate heritage and connection between people and land, and to tell the stories that don't often get told. "
Erin Coburn,

Minimo Wine Merchant
"I am investing passionately because I want my business to do more than just sell wine: I want to transform the lives of the growers and the drinkers of these wines. Every time I put a bottle of RedHen wine in customers' hands, I'll be able to tell its story and trace our impact to the source."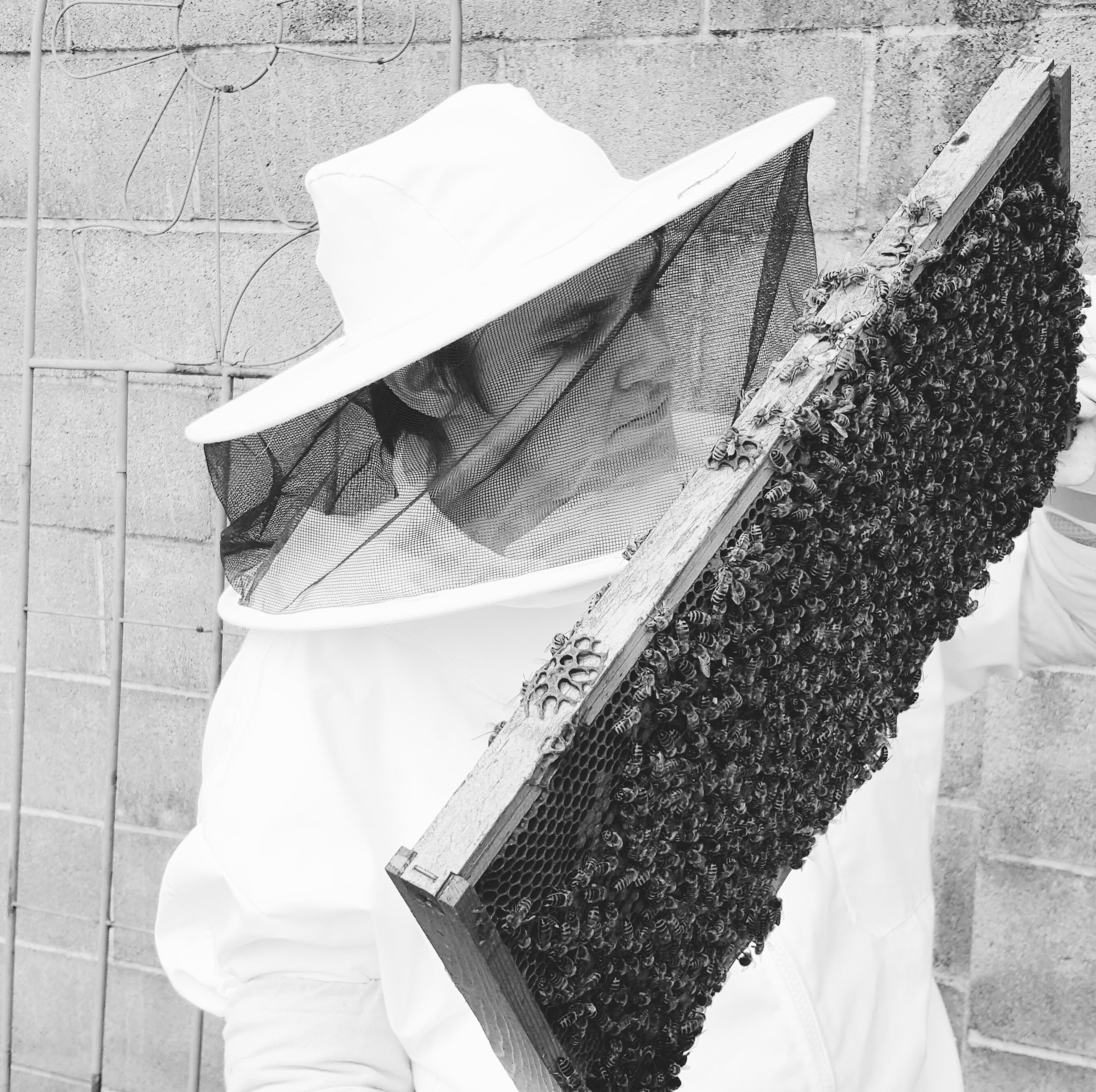 "I'm investing passionately in RedHen to foster a larger community. When we work together towards a sustainable goal the rewards are sweeter."
Debby zygielbaum,

Vineyard Farmer
"I'm harvesting collectively with RedHen because farmers need the resources to grow the high quality grapes that make your lovely wines. By flipping the traditional paradigm, RedHen helps the farmer to get paid, which means we can afford to farm to higher standards, resulting in a better bottle of wine."
Debra Dell Zygielbaum, 1973 - 2018